For the Love Boutique
The perfect fusion of good vibes with the inclusivity of the Las Vegas Arts District.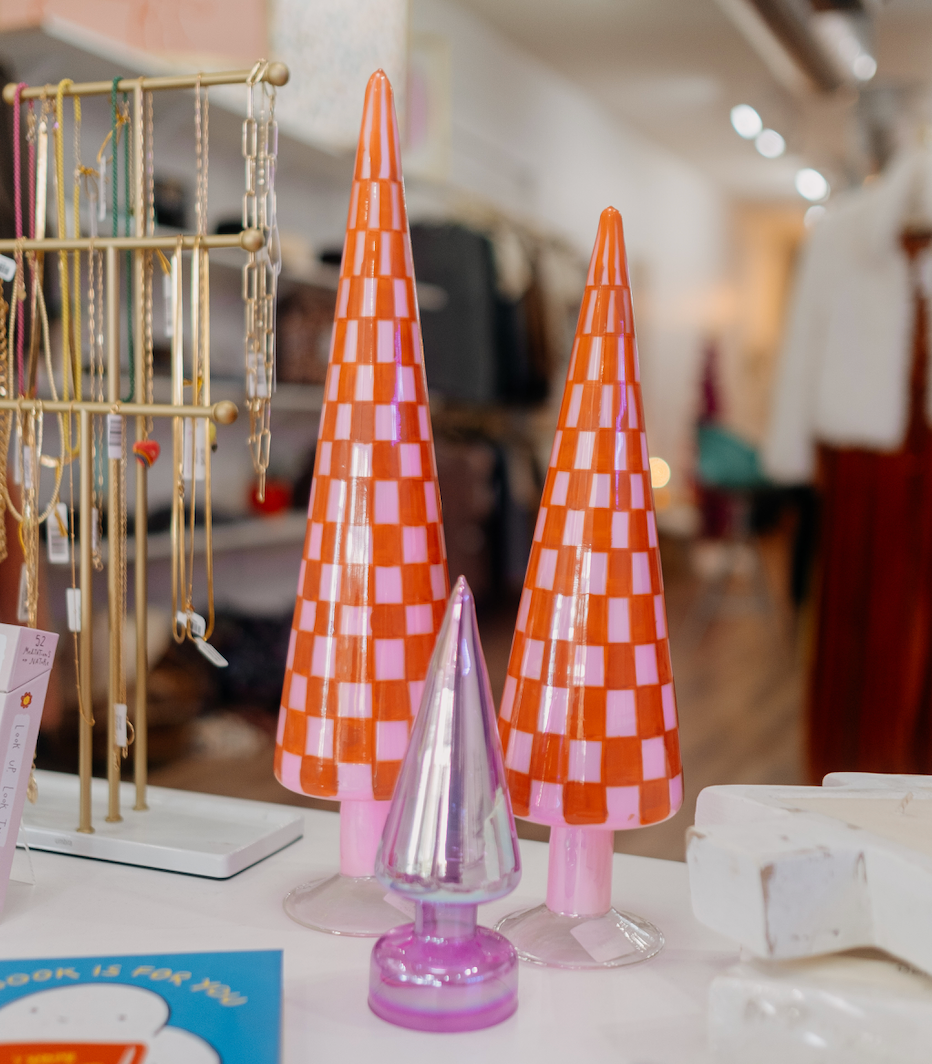 Festive fun with a dash of glitter!
All the Magic: sparkles, glitter, gifts + more!
For the love, LV
Located in the heart of the Arts District in Las Vegas, our hope is that everyone who walks through our doors will not only find something that will upgrade their wardrobe but feel cared for as they go out into the city we love.

Las Vegas Boutique located at 1114 S. Main St Suite 130 Las Vegas, NV 89104